Save the Ocean with Bright
We at Bright believe that our oceans are the most precious things we have on our earth. Change can not be done alone and that is why Bright Swimwear have partnered up with PlasticOcean to help preserve the oceans around the world
Bright Swimwear donates 10% of profits towards PlasticOcean and their work.
Bright does not only want to help with clean ups & financial support. We want to change the way people in our generation think about plastic pollution.
Founders of Bright Swimwear,
Daniel & Maria
Our goal is to in early 2019 arrange Bright-ups (Clean Ups) ourself around Europe. Although, we are not there yet & have therefor partnered up with PlasticOcean with finanical help via donations & awareness via promotion on our social medias.
PlasticOcean is an non-profit organisation based in California, US.
'Plastic Oceans Foundation engages people of all ages, in all social situations, to understand the danger of continuing to perceive plastic to be disposable. Once they become aware of the ultimate threat to human health, it will become a personal choice to prevent plastic waste from entering the environment. We plan to tackle this issue, through an awareness campaign using film and media – our documentary feature film, A Plastic Ocean. We will continue to spread the message of the film activating students through education, engaging with industries through entrepreneurship and partnering with global organizations actively changing their communities.
- The communication team at Plastic Ocean
---
SOCIAL IMPACT THROUGH FILM
---
Raise Awareness
PlasticOcean work on an everyday basis to educate kids & adults over the world on how our cosumtion affects the wildlife living in our oceans.
PlasticOcean host weekly screenings of the film in order to spread awareness locally
One of PlasticOcean's greatest achivements thus far is the movie ''A Plastic Ocean''
The goal with this movie was to raise awareness, which is did, and continues to do.
The movie has been screened on 6 continents and in over 70 countries
The movie has recieved 14 Film Festival Awards
The film has been subtitled to over 15 languages
---
Engage the community
On top of educating taousands of people per year via events & screening of their latest movie 'A Plastic Ocean' the non-profit organization PlasticOcean also does Clean-Ups worldwide.
So how are these clean-ups excecuted? PlasticOcean & their team decides on a location & time for the clean up then they gather locals in the area.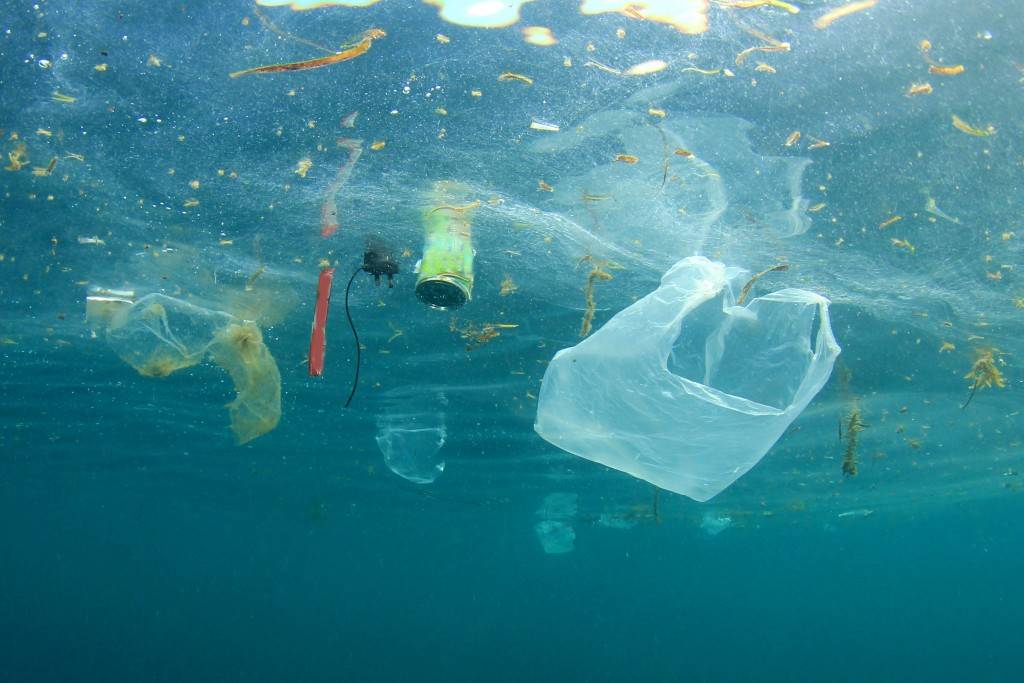 PlasticOcean Team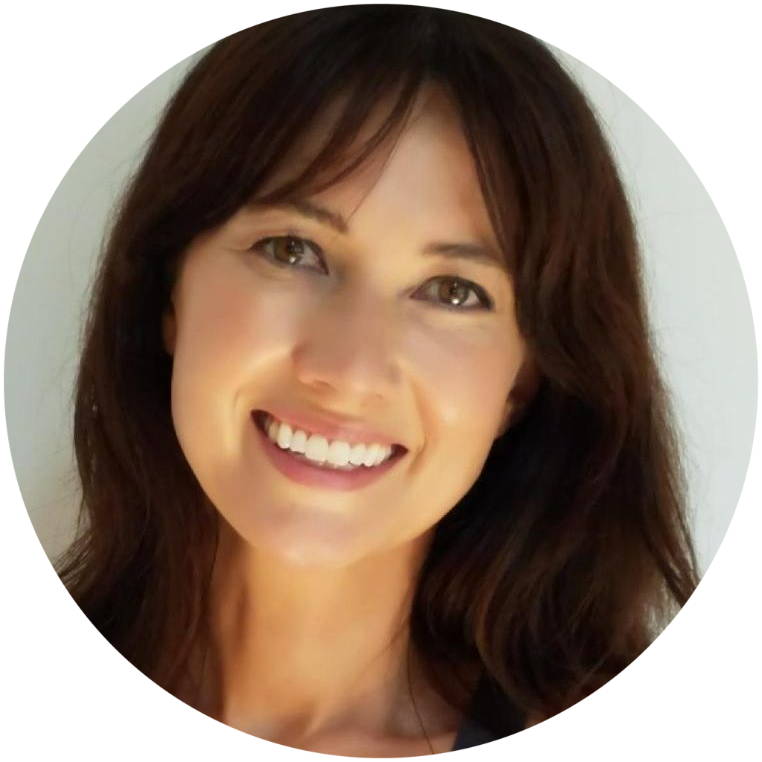 Julie Andersen
Global Executive Director
'' Julie was raised in San Diego where the ocean was part of her daily lifestyle as a swimmer and triathlete''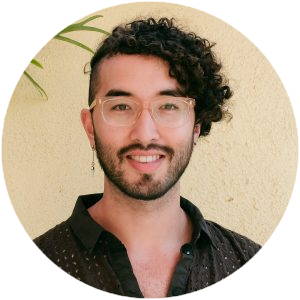 Josh Sugiyama
Global Screenings Manager
'' Josh is involved in prison abolition and trans activism in Los Angeles and applies their enthusiasm and drive to Plastic Oceans Foundation's work in informing and connecting communities around sustainability ''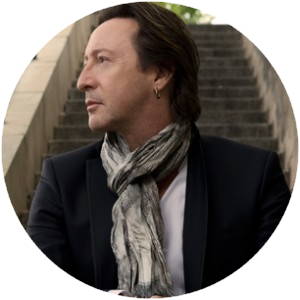 Julian Lennon
Singer, Photographer, Activis
''Julian Lennon is a musician, photographer and humanitarian, Julian is the founder of The White Feather Foundation, who partner with organizations for environmental, humanitarian and clean water projects ''
FAQ's
PlasticOcean is located in California, United States, however, they got ambassadors & officies all around the world. F.e UK & Chile
You can learn more about PlasticOcean's work and what they do on an day to day basis *here*
Read more on PlasticOcean's website